Sign up today to start your free 14 day trial.
Already have an account? Sign in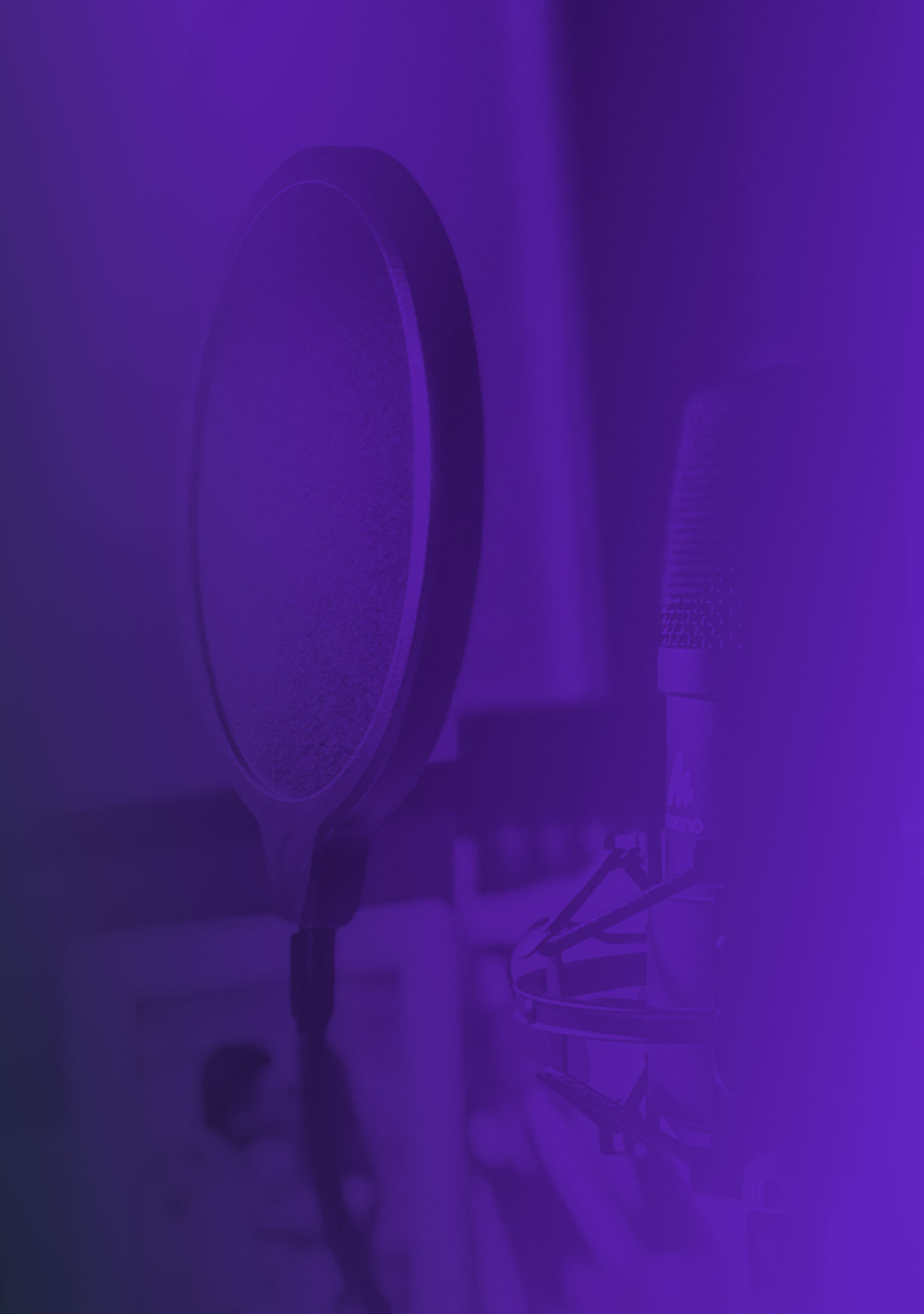 For me, my podcasts are just as critical as any of my other content on my sites. I have used Castos hosting for quite some time. The setup is easy and intuitive. The interface between WordPress, their plugin and the hosting is seamless. And the support is awesome. That's why I trust all three of my podcasts to Castos.